Our focus
Coaching children in a safe and supportive environment
Gymnastics
Classes for children ages 2+
Tumbling
Classes for children ages 4+
Ninja Kids
Classes for children ages 5+
About US
Galaxy is comprised of an experienced and caring team of coaches and administrative staff committed to providing your children with an amazing athletic experience. Our mission is to be a positive influence in our community by empowering children through athletics. Our coaches work with children of all ages to teach athletics, healthy habits, confidence, goal-setting, dedication, and resiliency - all of which are instrumental in having a fun and challenging experience in athletics, but also carry over to other areas of life - including academics, social settings, other athletic activities, and beyond. Galaxy's coaches are all members of USA Gymnastics, are Safety Certified, and must pass a background check. Each of Galaxy's coaches participate in continuing education and training to stay up-to-date on the latest safety and coaching techniques.
Background Checked

All coaches pass background screenings

Safety Certified

All coaches are Safety Certified through USAG

Continuing Education

All coaches participate in continuing education in gymnastics

Committed to Our Athletes

All coaches are committed to coaching your children in an encouraging and supportive environment
Our Team
Meet Our Coaches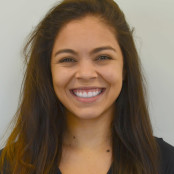 Kacey Tetrick
Girls Gymnastics Pre-Team Coach and Recreational Director
Kacey is a positive role model for the athletes she coaches and staff she supervises. As a coach, she has helped countless athletes master new skills and the feelings of accomplishment that result from their efforts. She excels in spotting athletes as they learn new skills and always offers positive encouragement.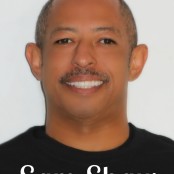 Sam Shaw
Gymnastics Junior Olympic Team Coach
Sam has had an impressive 30-year coaching career where he has trained 8 Olympic gymnasts, 11 international competitors, 100+ USA Junior Olympic gymnasts at the National, Regional, and State Championship levels. At Galaxy, Sam is well-known for his respectful and level-headed demeanor.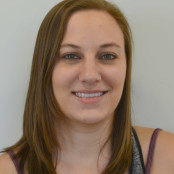 Heather Walker
T+T Team Director and Tumbling Coach
Heather has coached Recreational Gymnastics, Pre-Team and Team Gymnastics through Level 5 and T+T Team through Level 8. Over the years, Heather has coached athletes who have become All-Around State Champions in Gymnastics and Regional Champions in T+T. Heather loves to help children succeed in athletics, work ethic, and self-esteem.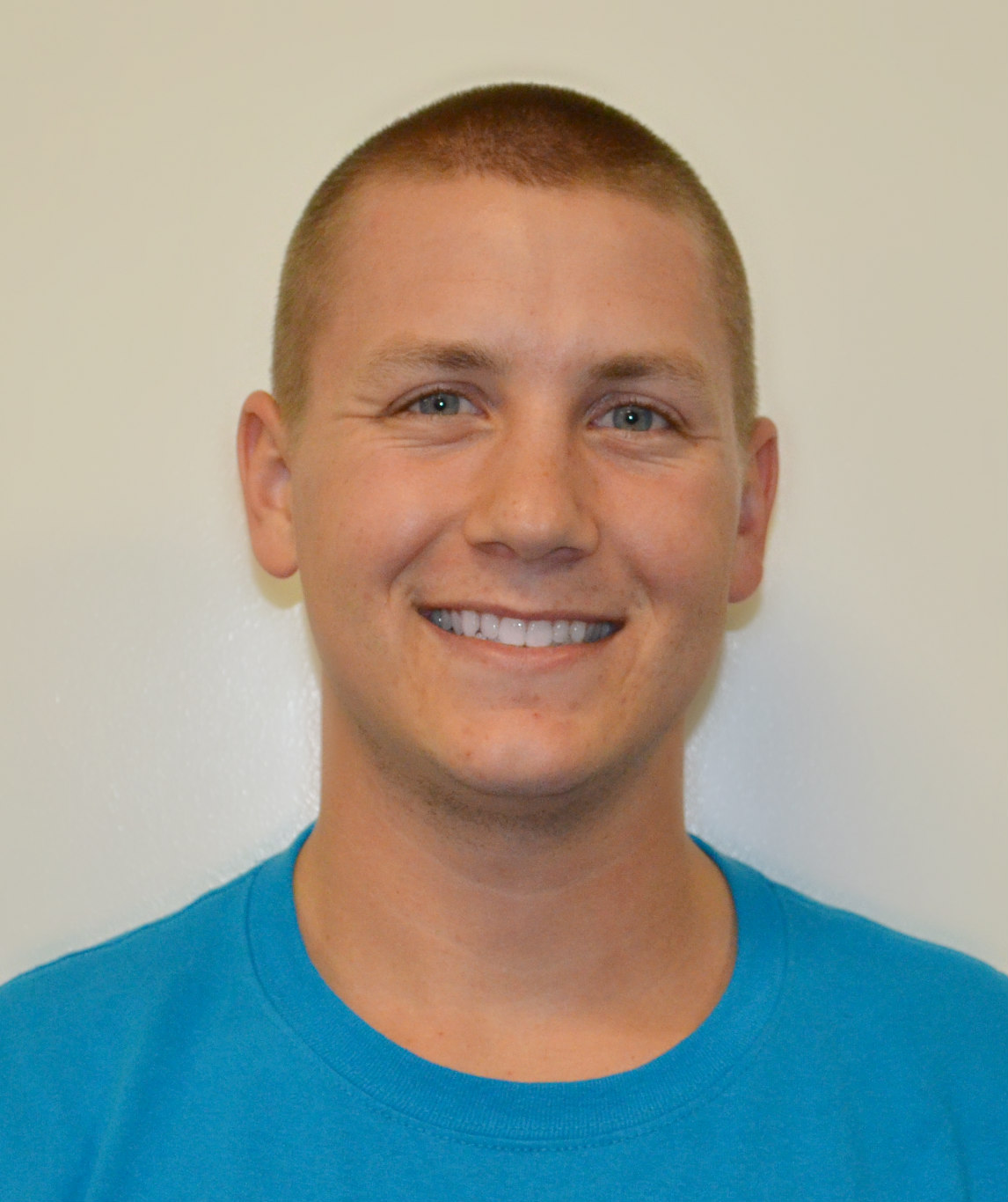 Andrewy Ramay
T+T Team Coach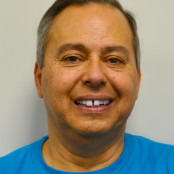 Eduardo Mayen
Girls Gymnastics Xcel Team Coach
Eduardo began coaching in 1973 and has trained beginners through Elite gymnasts. He has been a national team coach for the Guatemalan Olympic Committee and Guatemalan Gymnastics Federation, and coached for UCLA. He has helped many of his athletes earn college scholarships. He has participated in extensive gymnastic educational clinics. Eduardo is bilingual in both Spanish and English.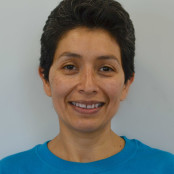 Lourdes Mayen
Gymnastics Junior Olympic Team Coach
Lourdes earned a master's degree in biochemistry, but her love is coaching gymnastics. She has excelled in coaching girls' team gymnastics and has helped athletes become State champions. She has participated in numerous clinics and educational training camps in gymnastics education. Lourdes is bilingual in English and Spanish and loves learning languages.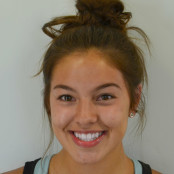 Coach Gillian trained as a competitive gymnast for ten years, and reached Level 10. Gillian is enthusiastic about sharing her love of gymnastics by being a great coach to children, and keeps them challenged and having fun in class. She provides meaningful instruction and always offers positive encouragement.
Kennedy
Gymnastics and Tumbling Coach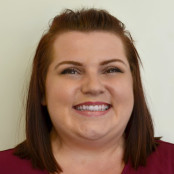 Mindee
Gymnastics Coach and Front Desk Extraordinaire
Mindee is a problem solver at our front desk and lovingly coaches Pre-K classes. She is encouraging and enthusiastic about teaching gymnastics to her athletes and incorporates teaching perseverance, dedication, and teamwork in her classes. Mindee is awesome.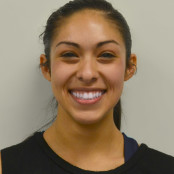 Cheyenne
Gymnastics, Ninja, and Tumbling Coach
Cheyenne began participating in competitive cheer when she was five years old. She has earned a multi-national championship and has participated in numerous Worlds competitions for cheer. One of her passions is tumbling, which she continues to do. Cheyenne loves helping children gain new skills. She is notable for being a great coach and for her ability to spread giggles everywhere she goes.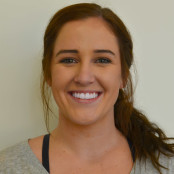 Alyssa is a natural leader who works amazingly well with children. She is caring, patient, and funny and ensures that her classes have fun while progressing in gymnastics and tumbling. We would have to say that when a child gets to ring the bell for achieving a new skill, Alyssa is equally as excited as her athlete.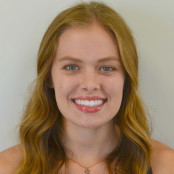 Hannah began participating in gymnastics and cheer when she was three years old. She was a competitive gymnast for eight years. Hannah is kind-hearted and very knowledgeable in coaching gymnastics, and her athletes are "frequent bell-ringers" for achieving new skills.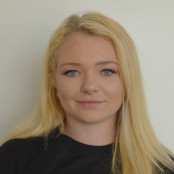 Allie
Gymnastics and Tumbling Coach
Allie began taking gymnastics classes when she was four years old, and continued for about six years. She later applied her gymnastics background to other competitive activities. She began coaching two years ago and excels when working with children.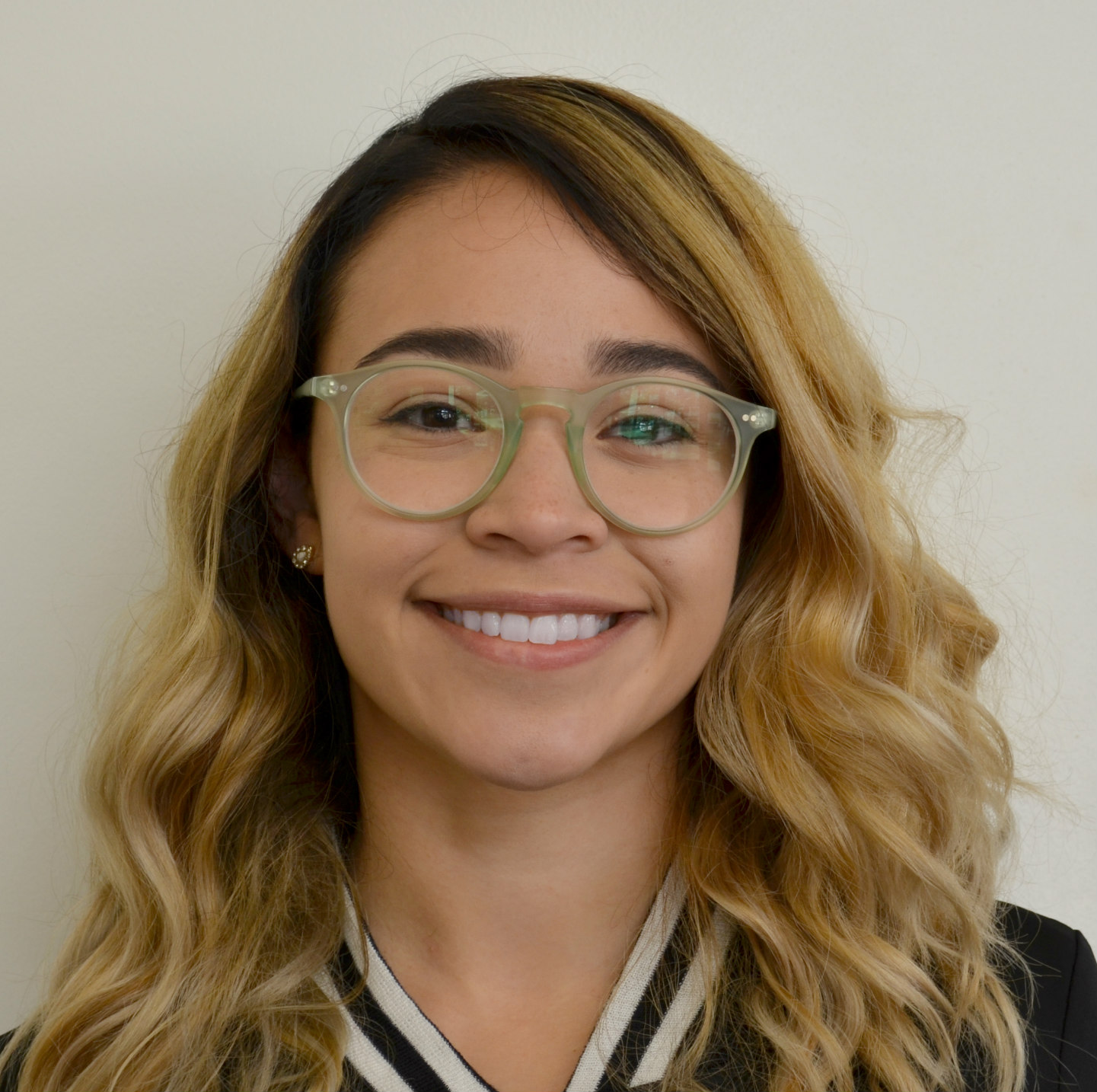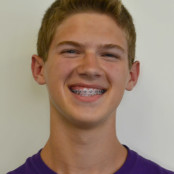 Zach
Gymnastics and Tumbling Coach
Zach participated in gymnastics for eight years. He was a dedicated athlete who competed Level 7 and trained at Level 8. As a Level 6 gymnast, he set Bakersfield's All-Around record (91.1 points). His ability to teach children is remarkable. As a coach, he excels in keeping athletes excited about learning new skills.